2020 Chevrolet Corvette C8 illustration
Last Updated: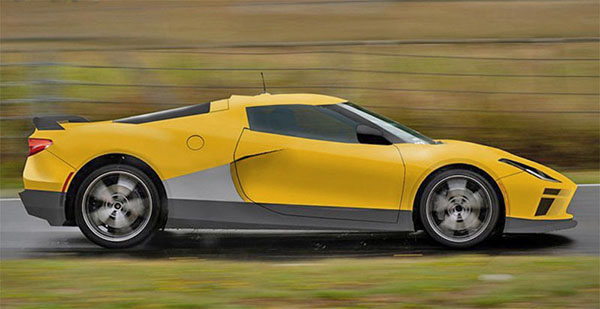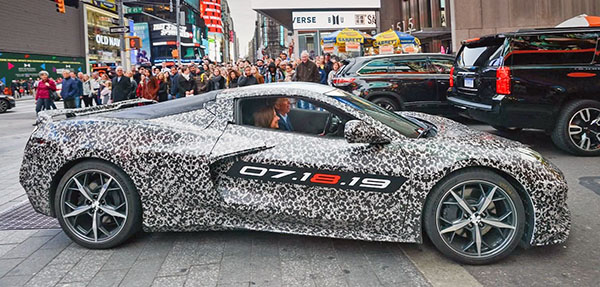 I usually don't post C8 Corvette illustrations since there seems to be a new one every day. Showing the same thing over and over.
But I think this one is interesting and quite different.
For once, it doesn't show any side window behind the door.
(Which, if there are any, have so far always been covered in the prototypes.)
And it uses a 2 tone color combo. Which could be interesting.
Otherwise, the front end seems way too long (when compared to the actual thing in the bottom pic)
Interesting to see what people think the new Corvette will be.
Personally, I don't think the Corvette should have switched to a more expensive mid-engine layout.
There are already rumors of a base price of over $70 000.
Sure, it is still cheaper than a 911. But it is a $15 000 price bump over the current car.
One of the points of the Corvette was to be "relatively affordable"…
And easy to live with. I never got to drive the current model, but I drove the previous generation twice.
And I was surprised how easy it was to live with. And comfortable.
With plenty of room for two people and their stuff. Even in the Convertible.