2020 Honda Fit/Jazz
Last Updated: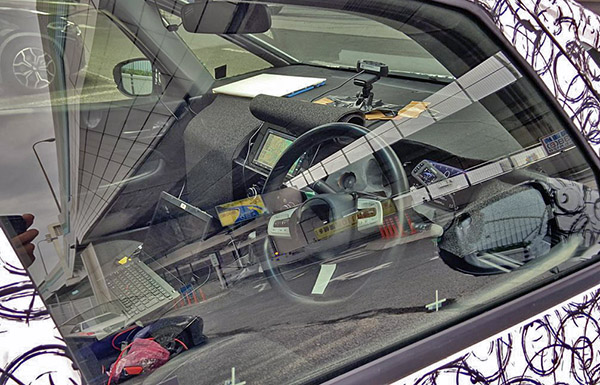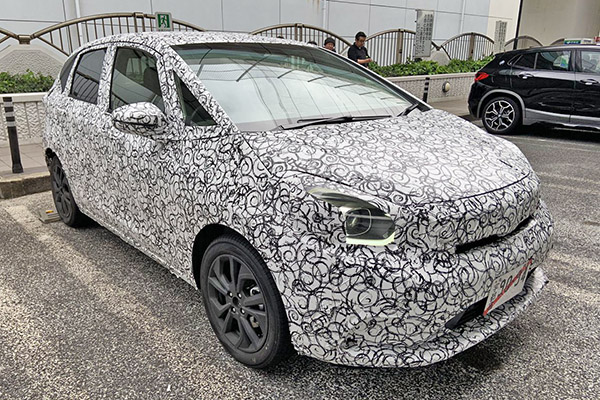 The all-new Fit for 2020 is still under heavy camouflage.
But we do get a glimpse of its interior. As we have seen before, it looks like things will be pretty simple, with a (maybe adjustable) screen in the middle of the dash.
Outside, it seems to be going back to the previous generation look. Which was much nicer than the current mess.
At least in Europe, the new Fit (called Jazz over there) will be offered in 2 versions. The regular one we are used to and a new raised up Cross Country type model.
Which could actually be really cool and boost sales. Not sure if the new version will make it over here since Honda might be more inclined to push the popular HR-V over here.
A high riding version of the Fit might be competing too much with the small SUV.
Europe will also be getting a Hybrid version. Which is rumored to be getting the same powertrain as the Insight sold in the US.
During my week with the
Insight
, I never got less than 50MPG. (up to 60 in the city)
Just imagine what that set up would get in the smaller and lighter Fit.
I think Honda really needs to sell the Hybrid Fit in the US. As it would be quite an amazing addition to their line up.