2020 Kia Seltos Vs- 2021 Chevrolet Trailblazer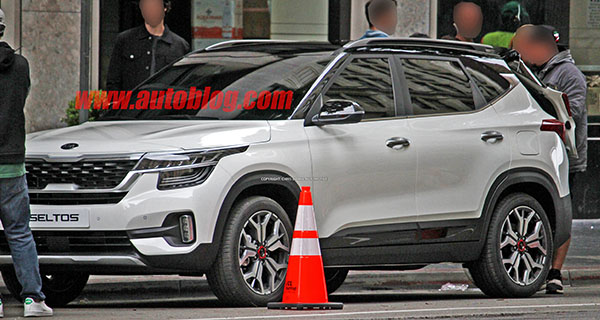 The "squarish small SUV with a floating roof" club is now accepting new members.
The Hyundai Venue is another one. But smaller.
It looks like the new Chevrolet and Kia are about the same size. the front doors and windshield are actually almost the same. making them feel related although they are not.
It will be quite an interesting battle…
(more pictures of the all-new Kia Seltos
HERE
)