2020 Porsche Taycan Interior
Last Updated: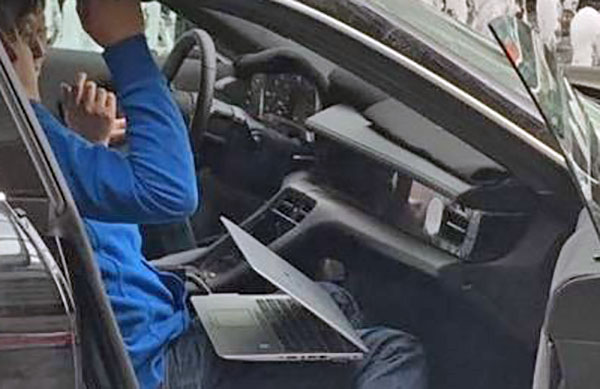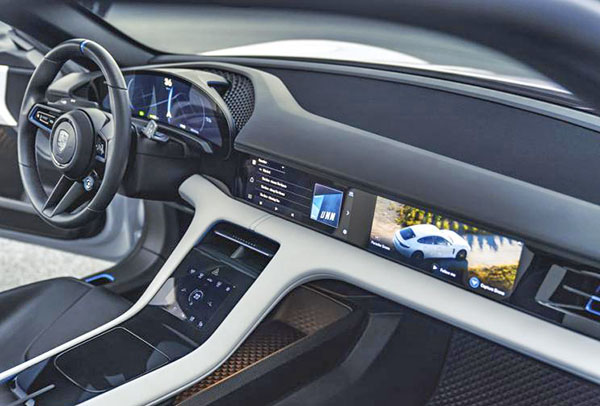 It looks like the production Porsche Taycan interior will stay very close to the one we saw last year in the Mission E Cross Turismo concept. (The wagon version of the original Mission E)
Which is great. Since that design was pretty futuristic.
The all-new Taycan EV is rumored to start at around $75 000.
Not cheap, but right in between the Tesla Model 3 and Model S (Also it is also rumored to top at around $130 000)