2020 VW Golf Interior
Last Updated: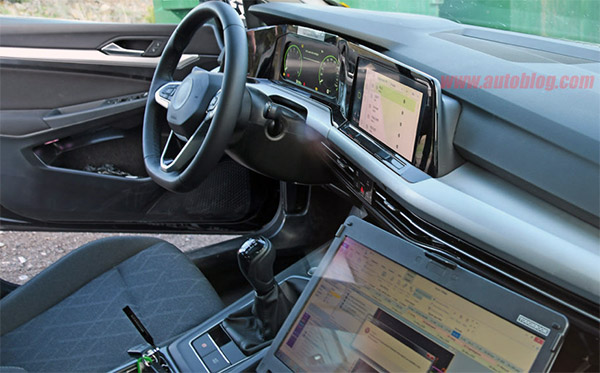 Well, that was quick.
Just after mentioning the VW teaser for their new Golf interior, we have this first picture of the actual thing.
Which looks OK… The whole thing doesn't look as well integrated as on the teaser (of course)
From the side, that screen does look a bit clunky.
And the bottom part of the dash does look a lot like recent Mazda interior designs.
What do you think??