2020 VW Golf Teasers
Last Updated: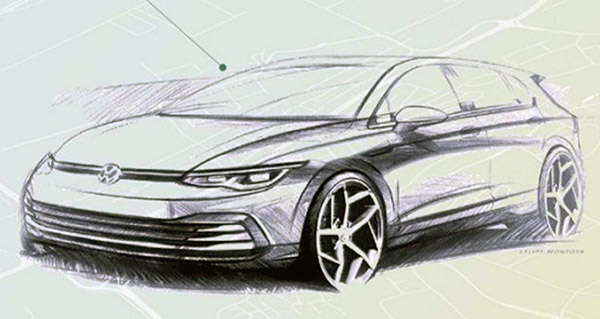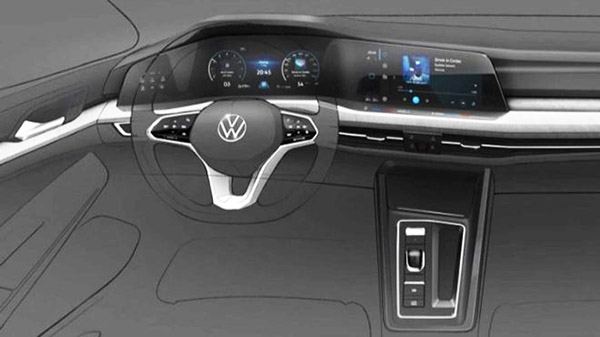 VW has just released a couple of (exaggerated) sketches of its new Golf for 2020.
While we have already seen tons of spy shots of the exterior, the interior is quite a surprise.
Simple and futuristic. One of the most modern one in a compact car.
Which should be great.
The horizontal look reminds me of the current Mazda interior designs. (Which remind me of previous Audi interiors)
But VW found a great way to integrate the screen into the dash.
There are rumors floating around about VW not sending the next Golf to the US.
Apparently, we are only scheduled to get the GTI version and not the regular, cheaper Golf.
Another dumb decision from VW in their long history of stupid moves in the US market…