2020/21 Chevrolet Bolt Crossover/SUV
Last Updated: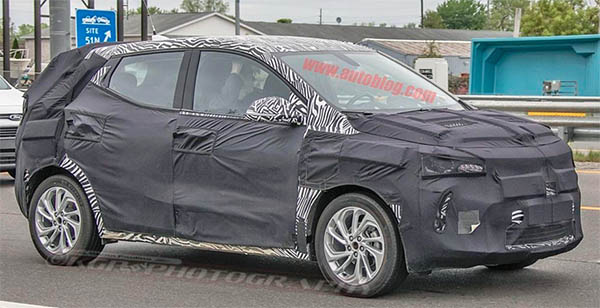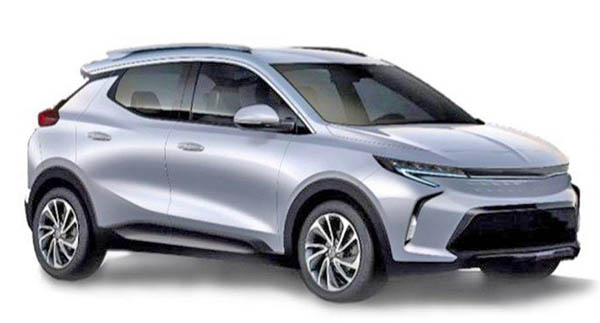 It looks like the upcoming new "Bolt based" small SUV/Crossover will look exactly like the picture we saw last year.
Which is a good thing.
A nice looking little crossover based on the Bolt should prove quite popular.
I guess its only competition now would be the Hyundai Kona EV.
This is based on the Bolt, so not the all-new EV platform GM had mentioned coming up.
Therefore, specs should be very similar to the Bolt.