2021 Honda CR-V
Last Updated: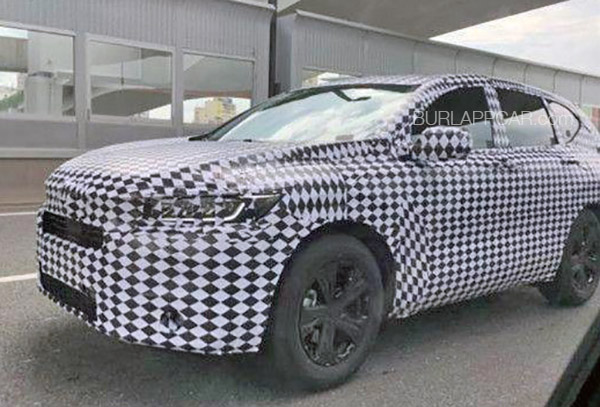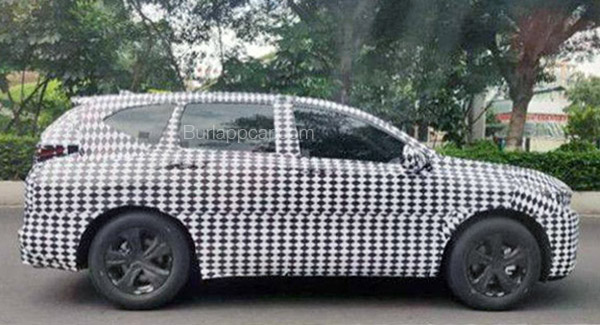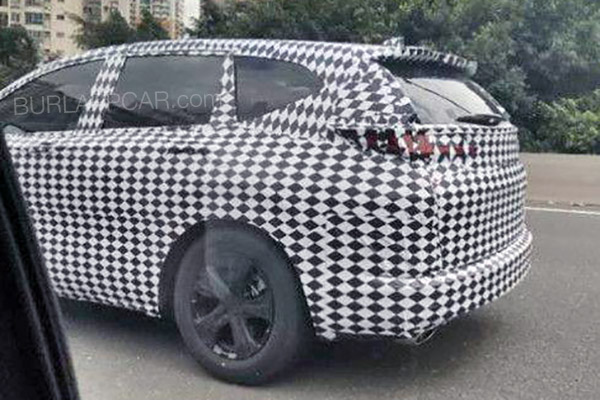 Looks like the new 2021 Honda CR-V won't be too much of a design revolution.
Of course. And why should it be? With over 379 000 of them sold last year, it is Honda's most popular model in the US. (Next was the Civic with over 325 000)
So this will be a very safe redesign. From these spy shots, we can already see the flat top of the grille.
Like the current Accord.
And, while the rear side window camouflage makes it look like the current model, it seems that the next time around, that window might go down to the tail lights. ( I have a feeling)
The next new Honda we will see soon if the new 2020 Fit. Which should be really interesting.
And even under camouflage already looks much better than the current version.
Which means the new CR-V will probably make its debut sometime next year.