2021 "Mustang Inspired" EV
Last Updated: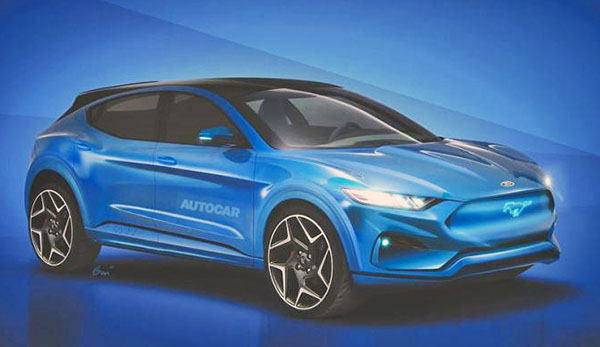 This is still just an illustration. Nothing official( I think)
But I actually like it. Sure, the idea of a four-door Mustang could be blasphemous to many.
Add the fact it will be raised up and sold as a crossover and you could have a full on revolution.
But I think this looks quite nice.
Better than other illustrations I have seen.
And it doesn't really try to be a Mustang either. Just "inspired". Which is OK.
So far we only know it will get an electric range of over 300 miles (top model only)
And it could be called the Mach-E.
If priced right, this could be quite popular.
I guess the Honda Crosstour was really just a few years ahead of its time…