8 series Gran Coupe or Stinger GT?
Last Updated: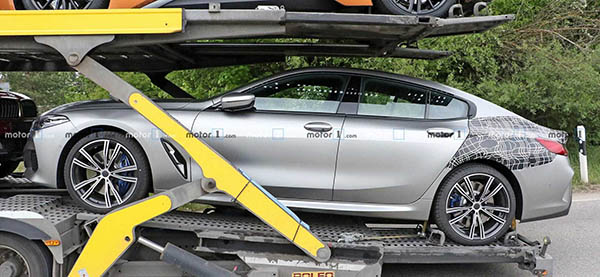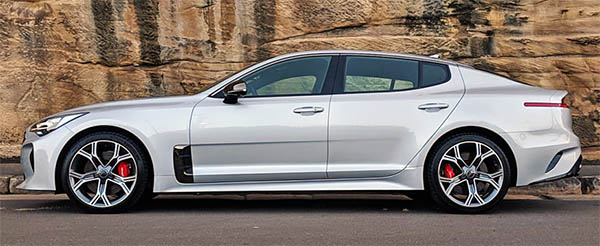 I am not saying the Kia Stinger GT looks the same as the upcoming BMW 8 Series Gran Coupe.
But…
It's not that far off.
I think the Kia actually looks better. That stupid side vent on the BMW just sits there in the middle of nowhere. While Kia's is part of the design.
The BMW also looks a bit lumpy… And actually already looks kind of old next to the Stinger.
And of course, it will probably cost way more than the "old" 6 series Gran Coupe. Which started at over $80 000 already for the 6 cylinder 315HP version.
The newer 8 series coupe (The 2 door version of the car above) starts at $111 000!!! ( sure, it has a more powerful V8…)
While a loaded 365HP Stinger GT with AWD tops at around $52 000.
What do you think?