A few more pictures of the new VW Atlas Sport Cross
Last Updated: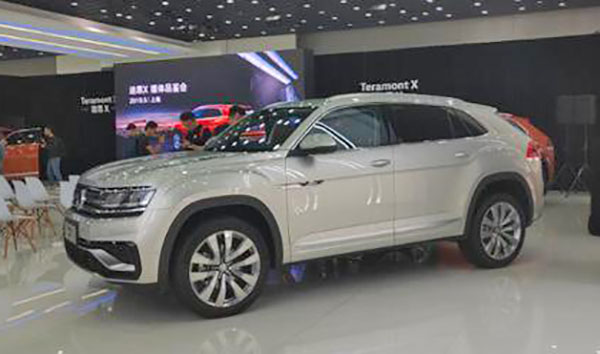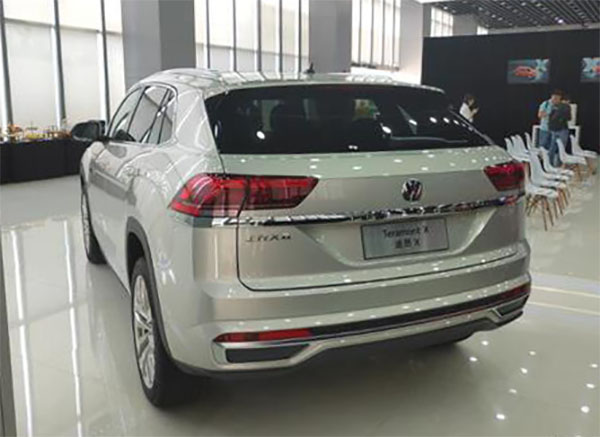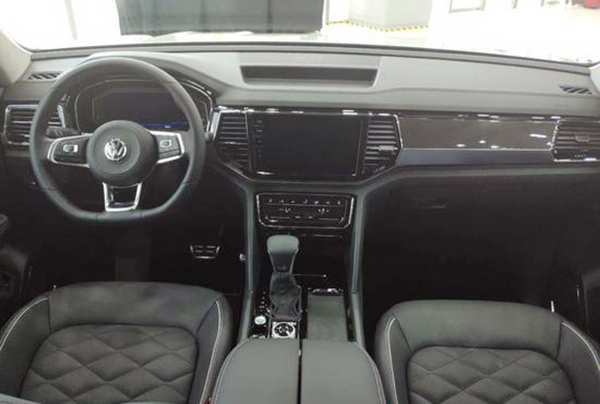 I know these pictures are grainy and pretty much suck.
But I thought it would be of interest to see the new 5 seater version of the VW Atlas in another color than orange, for once.
Since I am sure most of the sold will end up being silver, dark grey, black or white.
So here it is…