Current CR-V Vs. the next one
Last Updated: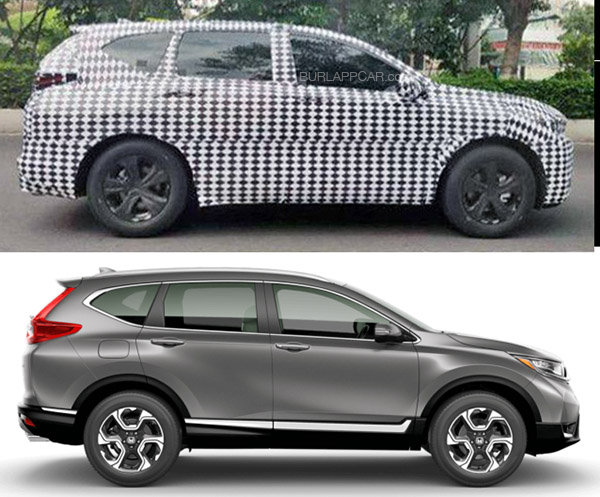 Yes, the shape will be very similar to the current one.
(Just like the current one is actually very similar to the previous one…)
it looks like it will follow Honda's upcoming design trend of "simpler and fewer lines".
Which we saw on the current Insight. And will see on the next Fit.