Upcoming 2020 Kia small Crossover interior teasers
Last Updated: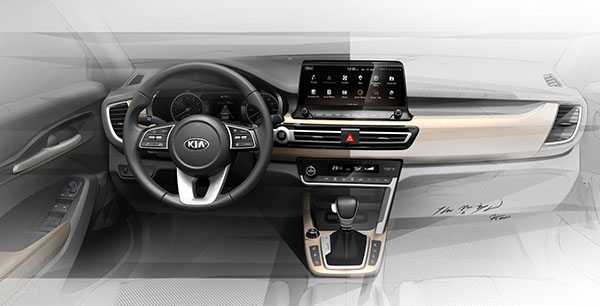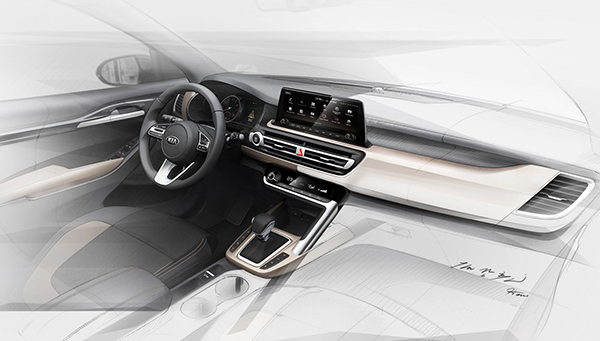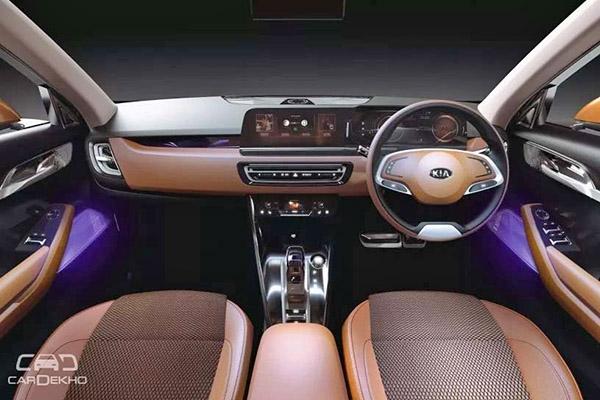 While the exterior of the all-new Kia model will be very close to the SP Concept shown in India last year.
It looks like the interior will be a bit different. (Production car in the two top photos)
Mostly due to the smaller screen on the dash. And a different console.
Still, it looks much more upscale and modern than expected. For something cheaper than the Sportage.
And< I think, It also looks nicer than the Hyundai Kona. (the screen alone looks 100 times better…)
It will really be interesting to see how the new Kia does against the HR-V, CX-3, and CX-30…