2020 Audi A3
Last Updated: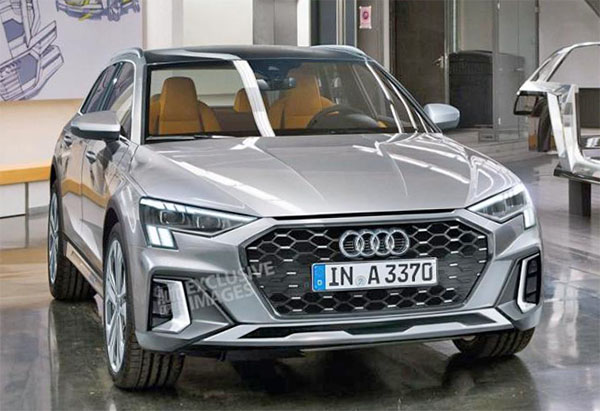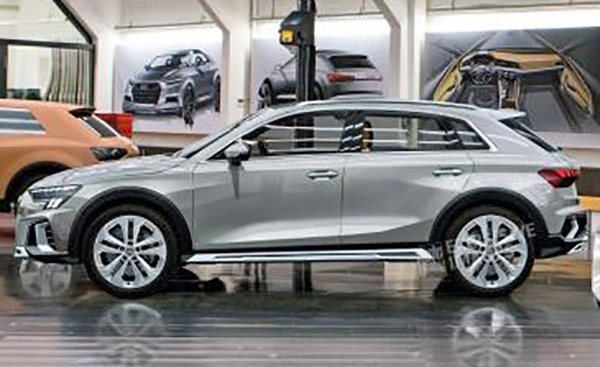 The next generation, and all new, Audi A3 seems to be just around the corner.
And it does look quite nice.
Even though it still looks like an Audi, this is much more stylish than the current one.
The model pictured here will be a new raised up version. Like VW does with almost all its models in Europe.
But it will only be available with FWD. No Quattro. (And no Allroad name either)
I guess AWD would bring it too close to the Q3 price.
The current A3 hatchback was only available as a plug-in Hybrid in the US. Since Audi decided to concentrate on the sedan for our market. (And then dropped the hatchback from our market all together anyway…)
But who knows, if they can fool people into thinking this is actually a Crossover, it could be popular here too.
Who knows…