2020 BMW 3 series Touring
Last Updated: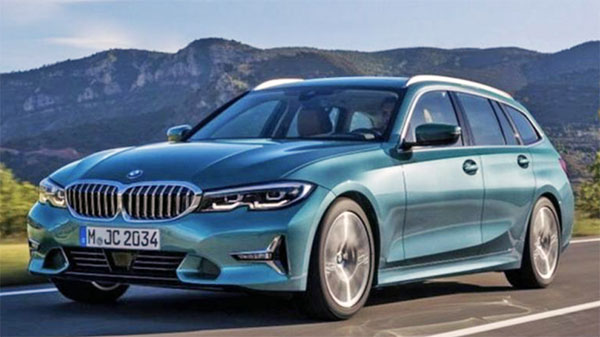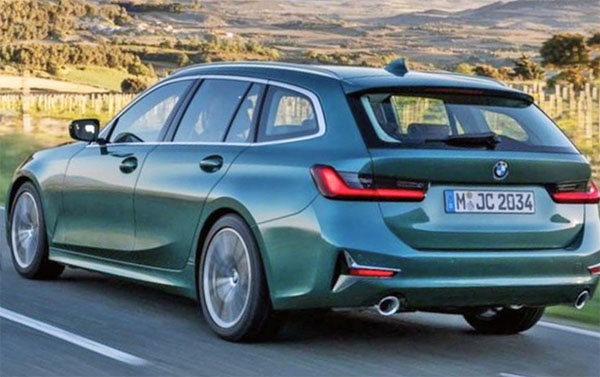 Looking exactly as expected. A wagon version of the new 3 series sedan.
No surprise here. Like most recent BMW designs, this is a small incremental change compared to the previous one. Even if its "all new".
It is actually pretty good looking. BMW wagons usually are. Just not "new" looking…
And these little triangles in the bumpers are as horrible as they are on the sedan.