2020 Land Rover Defender
Last Updated: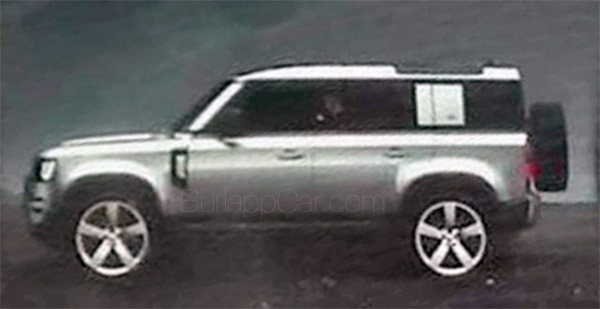 We finally get to see what the all-new Land Rover Defender will actually look like.
And I think it looks just fine. So far it seems a nice modern rendition of the classic design.
But you know the puriss will hate it. Just like they hated the DC100 concept back in 2011.
Back then, Land Rover answered the concerns by saying it was not a preview of the new Defender.
I think it was actually pretty close…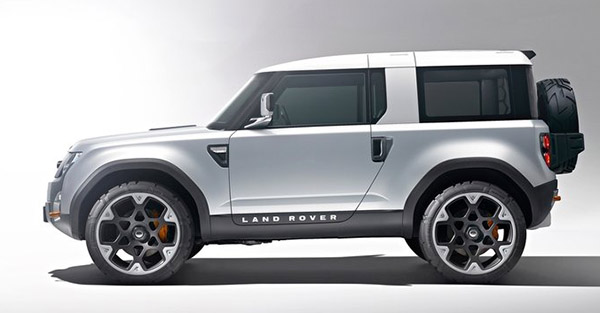 Here is the DC100. An 8-year-old concept.
It seems to have much more personality than the real thing above.
The production design seems much more generic.
And, in any case, not such an improvement, considering it took them 8 years!
Not sure what is going on with Land Rover/Range Rover/Jaguar these days.
It seems that every week there is a new rumor of the company being for sale.
Promptly followed by a press release saying the opposite.
There were rumored about Peugeot being interested.
Which I think would not be such a bad idea.
They have turned around Opel into a profit-making brand in less than 2 years.
And they don't have a luxury brand SUV specific brands in their portfolio.
Why not…