2020 Land Rover Defender
Last Updated: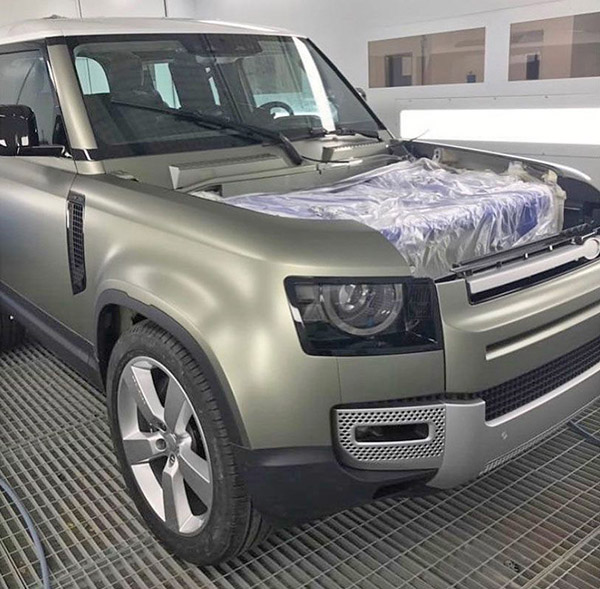 This does look like a fine update of the old design.
Although, as I mentioned before, the super fans of the old one might still hate it.
But really, some people will hate anything new.
Let's hope they planned for an EV version of this.
This could be a big hit for them if priced right. And if the reliability improves…