2020 VW Sharan Minivan
Last Updated: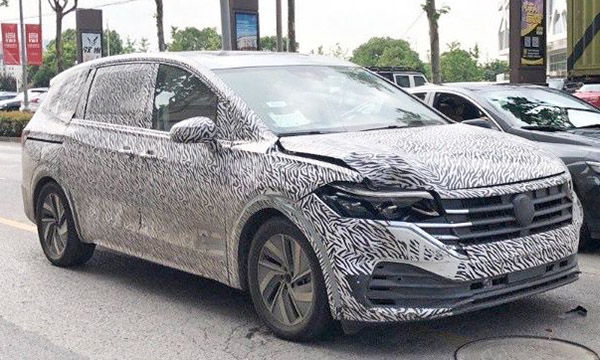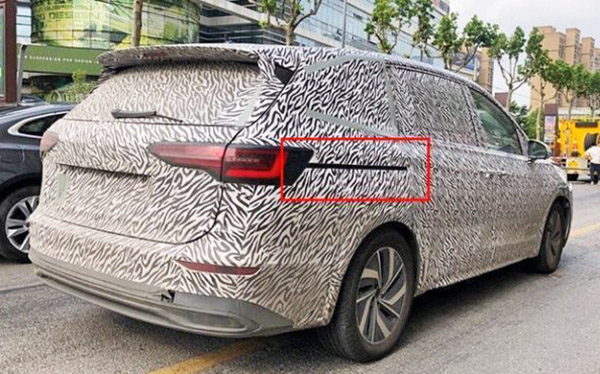 The Sharan is VW's European minivan. It has never been sold in the US.
The one we had here for a while, a few years ago, called the Routan, was just a Dodge Caravan with a VW face and a few small other changes.
The current Sharan is in its second generation. The current one came out in 2010.
So it is more than about time for an all-new one. Pictured above.
It gets side creases similar to the new Touareg (The one we don't get)
And the current VW face.
And it already looks quite nice. It would actually be a nice addition to the US lineup.
But I have not heard anything about VW bringing a minivan over here. So this will probably stay in Europe and China.
Or maybe even become a Chinese market exclusive….