2021 Mazda6 Coupe illustration
Last Updated: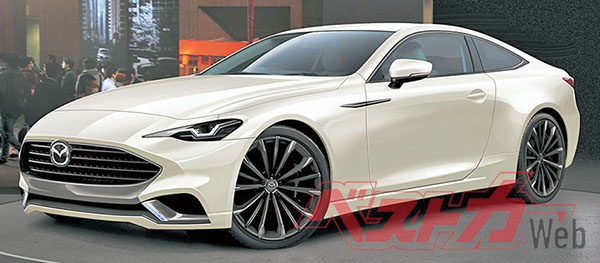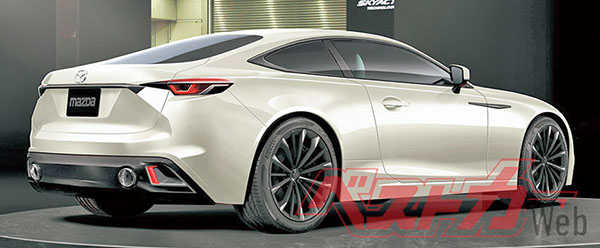 Sorry, but no.
These Japanese illustrations are 100% wrong.
First, that front end looks like a Hyundai. And there is basically zero chance to see a 2 door coupe version of the next Mazda6.
What we will see is a more upscale sedan.
A brand new RWD platform with an equally new 6 cylinder.
Which really goes against any current trends. Which are mostly smaller engines and electrification.
But I hear Acura is also getting a new 6 cylinder Turbo ready.
For use in their next sedan. Which could be RWD and even called "Legend" again.
Sure, a new RWD 6 cylinder Acura Legend does sound great. But won't it be a bit too late?
I guess a 6 cylinder plug-in hybrid car would be pretty nice…