All new Jeep Grand Cherokee
Last Updated: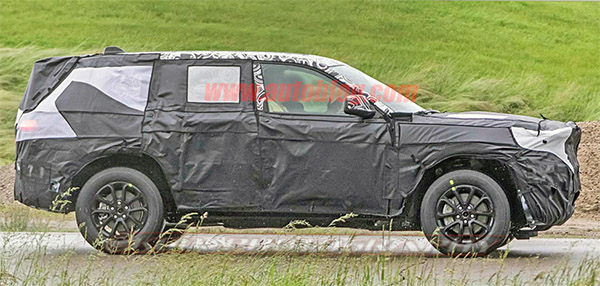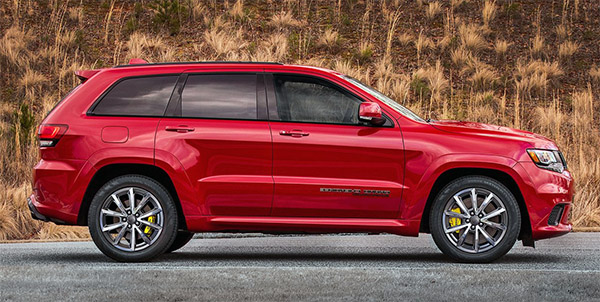 Finally, we are getting pictures of the next generation Jeep Grand Cherokee.
It will be based on the same platform as the Alfa Romeo Stelvio. Unlike the current model which still uses an older Mercedes one.
(The current generation is 9 years old!)
The next one seems larger and sleeker. With a flatter hood.
At least the one pictured here. Apparently, 5 and 7 seater versions have been planned.
If only they could also be working on a new Dodge Challenger. Or Charger. Or a new Chrysler 300…
Or anything that is not a Jeep!
(More pictures of the next Jeep Grand Cherokee
HERE
)