Fisker SUV teasers
Last Updated: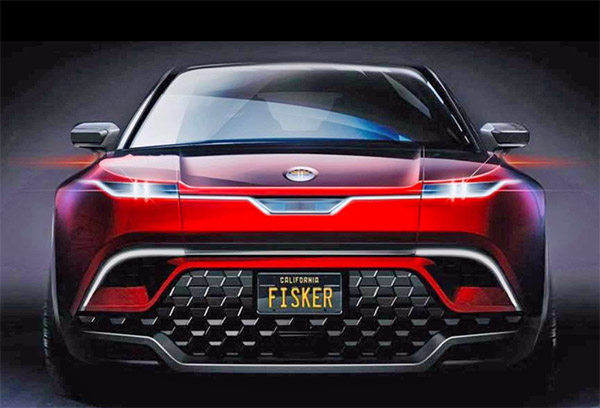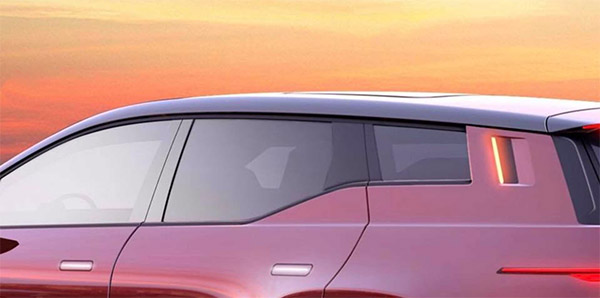 So far, this looks really cool and modern. (Especially the real picture at the bottom)
It also looks like a production-ready model. Fisker not only claims it will be built in California, but it will start at under $40 000! With a 300 miles electric range available.
Which would be quite amazing. That means at around the same price as the Tesla Model Y. But also pretty much the price of a Chevrolet Bolt or Hyundai Kona EV.
We are supposed to see a driveable prototype in December.
And hopefully, the real thing next year.
Let's hope they can do it…