Honda Civic Coupe test drive coming up…
Last Updated: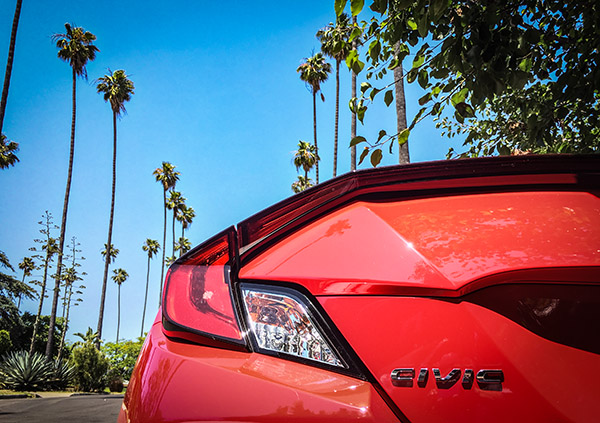 For the next few days, I will be driving a Honda Civic Coupe.
I have never driven the current generation Civic. So this is new for me. And I was really curious, as they seem to be everywhere around here.
It is a very popular car for Honda. With over 325 000 of them sold last year.
And has sold more than the CR-V in the past 3 months!
And good to see a coupe version still alive!
Another proof that the sedan market is far from dead.
It can, in fact, be very healthy if you have the right model.
I have only driven it a little bit, but so far so good.
The engine is amazingly smooth and quiet.
But my top of the line Touring model still has manual seats…
(it should be powered, at least on the Touring version)
As usual, feel free to ask any questions you might have…