Hyundai Kona EV test drive coming up…
Last Updated: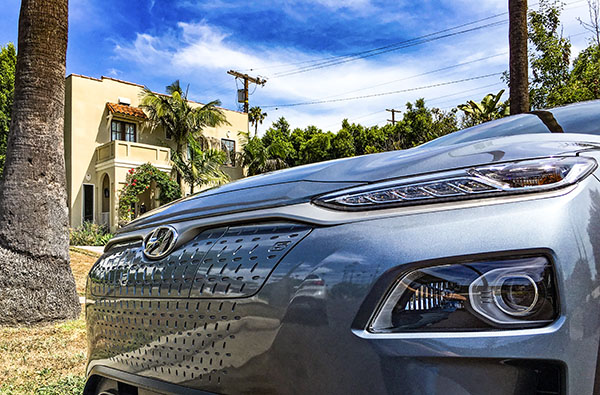 Just got this.
Have not had time to drive it yet.
But so far, I do like the EV's front end much better than the regular Kona. No more "big grille on a small car" syndrome.
And the interior has a much nicer/upscale console and screen.
Which is great.
As usual, please ask me any question you might have about the car.