Mercedes EQS and EQE
Last Updated: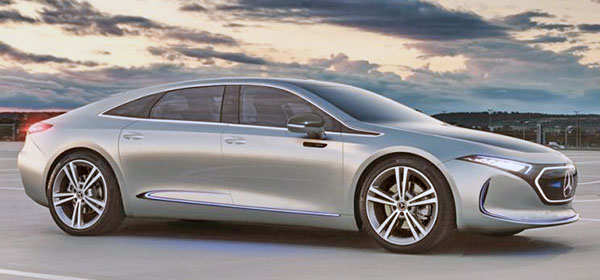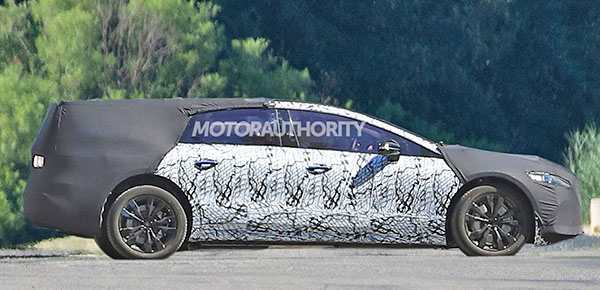 While VW will have a whole parallel line up of EVs, it seems that Mercedes is taking a more prudent approach to electrification.
As their EVs will still be mostly based on their regular models.
(Like the GLC and EQC)
Above we have an illustration of what their top of the line EV could look like.
Bellow, it is the real thing, still under heavy camouflage.
This EQS model will be based on the upcoming all-new S-Class.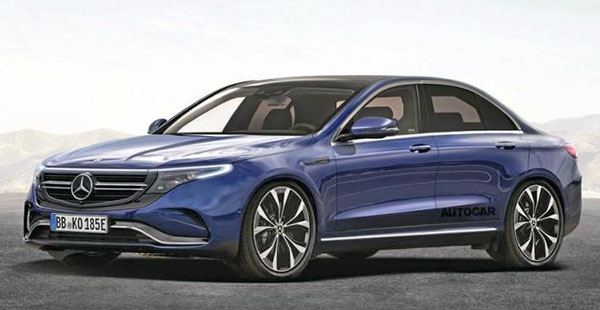 And of course, there will probably also be an EQE mid-size sedan. (or SUV)
Which will vaguely compete with the Model S.
Although it already looks really conservative (at least in this illustration) even when compared to the aging Tesla Model S design…