More Fisker SUV teasers
Last Updated: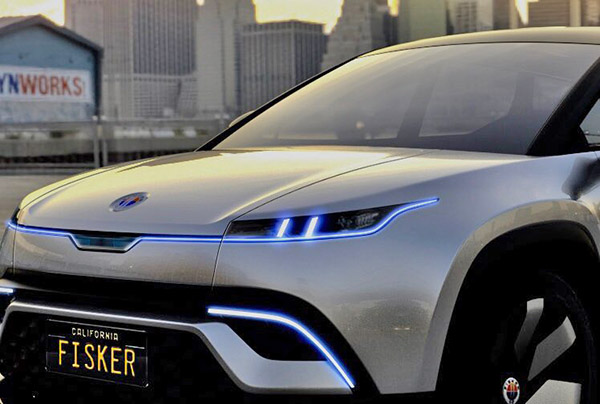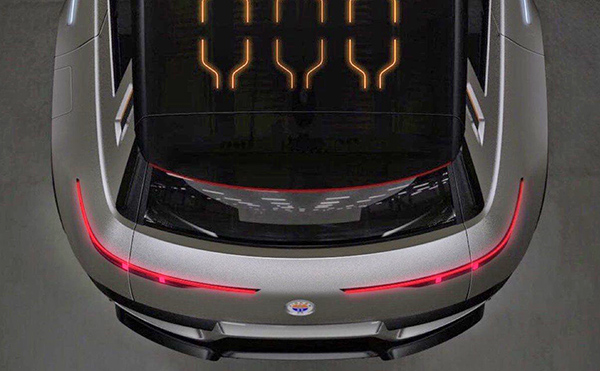 These all look great.
But they also look a lot like a concept car, not a production model.
As there are no cuts for front or rear bumpres at all. (Unless they photoshop them out for the pictures?)
These are also pretty early. As they claim the car will be shown in December.
That's about 6 months away and they have already shown a lot of it…
As a reminder, the main claims about this car are:
– A starting price of under $40 000
– An electric range of up to 300 miles
– Production in 2021