2020 Chevrolet Corvette
Last Updated: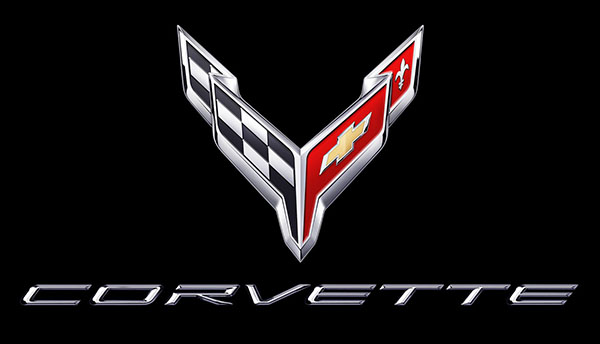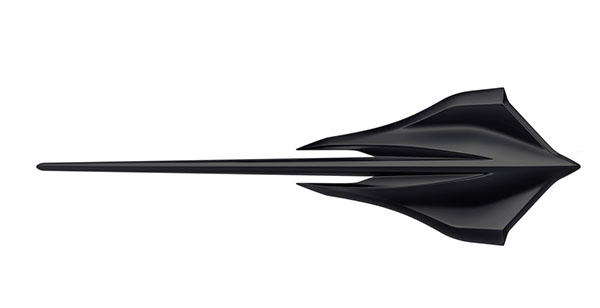 we will see the whole thing in just 3 days.
But so far, this is what we get: the logos that will be used on the car.
I do like the Stingray "Batman" like design.
The main logo is just too busy. (Why try to shove that horrible gold Chevy logo in there???)
As I mentioned, I am not a fan of the mid-engine Corvette idea. Especially one that might end up looking like an Italian car.
We'll see…