2020 Nissan Juke teaser
Last Updated: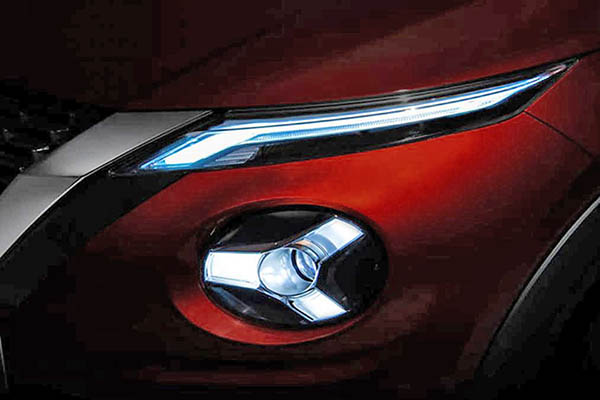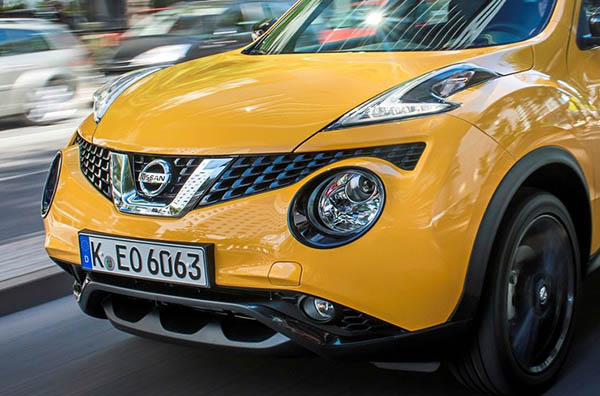 The top picture is a new teaser from Nissan.
You can already tell the whole thing will be quite toned down from the current design. (bottom pic)
And probably a bit more upscale too.
I also hear it will be a bit larger as well.
Not sure yet if the Juke will make a return to the US. Since the current generation was discontinued after the 2017 model year.
(Although it is still being sold overseas.)
It would have to be squeezed between the $18 700 Kicks and the $22 400 Rogue Sport.
Which, of course, is always possible.
Since any SUV from anyone sells.
So why not…