2020/21 Acura Legend
Last Updated: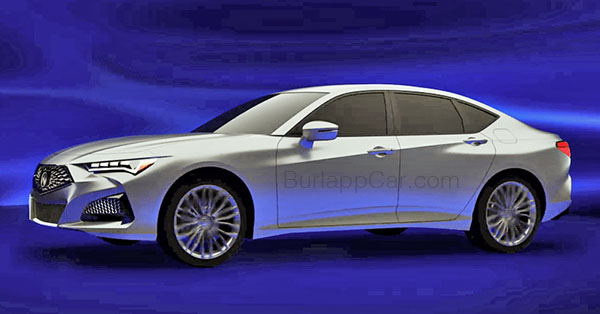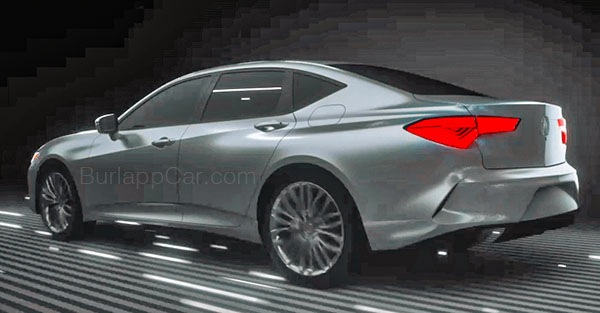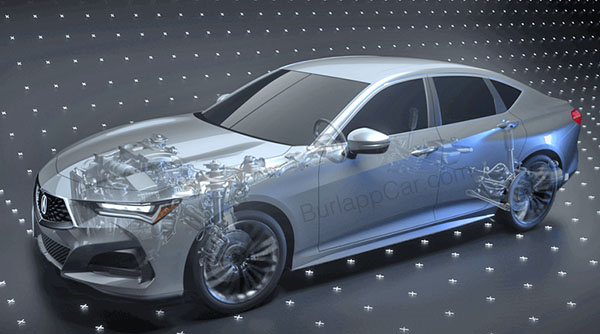 More leaks from Acura show this all-new sedan.
The one that will replace both the TLX and "grandma" RLX.
I call it "Legend" because that's what it should be. The new Acura Legend.
I guess the 3rd picture kills any rumors of an RWD platform. Which is OK I guess.
Since most everything upscale is AWD these days anyway.
Even though the mid-size luxury sedan is market share is shrinking. It is far from dead.
With new models like the next-generation Genesis G80, Cadillac CT5 coming out very soon.
Good news to see Acura still trying.