2021 Hyundai Elantra
Last Updated: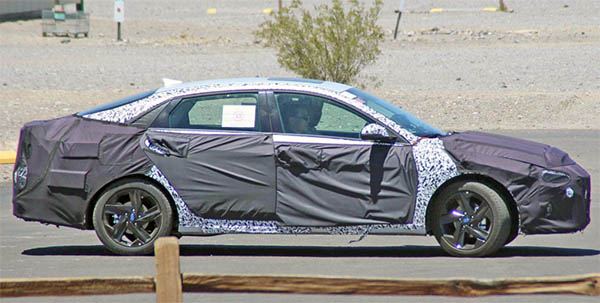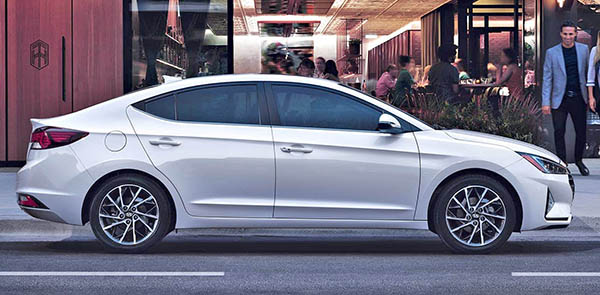 This next-generation Elantra (top) looks larger than the current model.
But also a lot sleeker. I mean this looks almost as big as the Sonata now…
It seems that Hyundai is coming up with an all-new shape for the car. The current generation design was a more conservative evolution of the previous one.
But the 2021 models looks 100% different.
Just what they did with the new Sonata.
More pictures of the next Elantra HERE.