Another Honda EV Concept coming up…
Last Updated: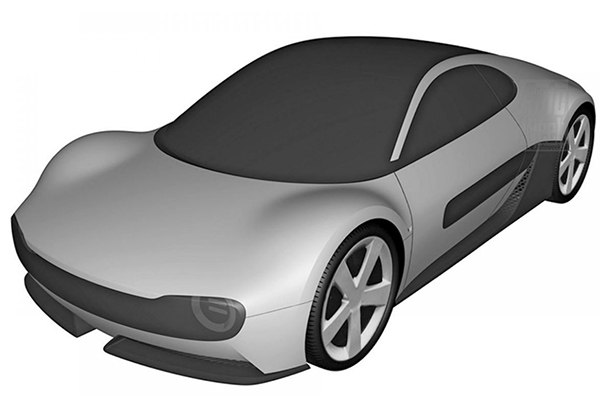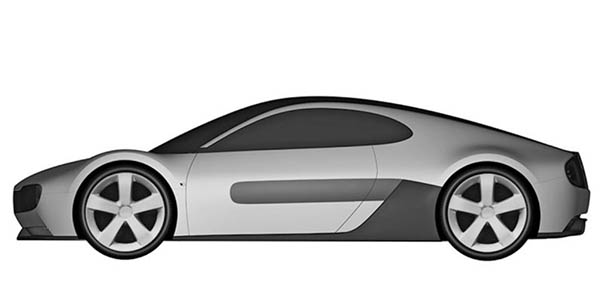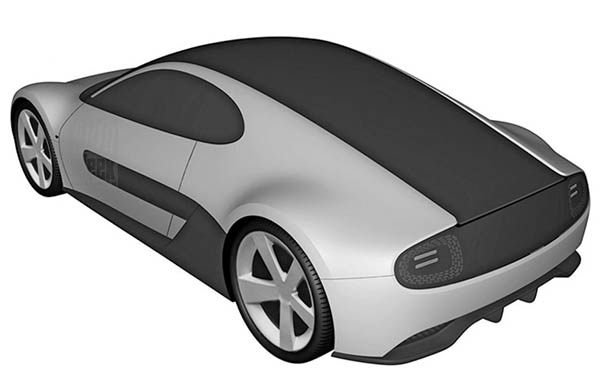 Honda seems to be catching up on EVs. At least, they have shown a few really cool Electric car concepts.
And one of them, the Honda E, is actually heading for production very soon.
These concepts have also shown a brand new design direction. A simpler one that blends futuristic elements with really cool retro touches. It does resemble the previous Sport EV Concept we saw last year. But looking more like a mid-engine car.
It would be so nice is some of these design elements end up in the next Civic or CR-V…