Audi Q3 Vs. Q3 Sportback
Last Updated: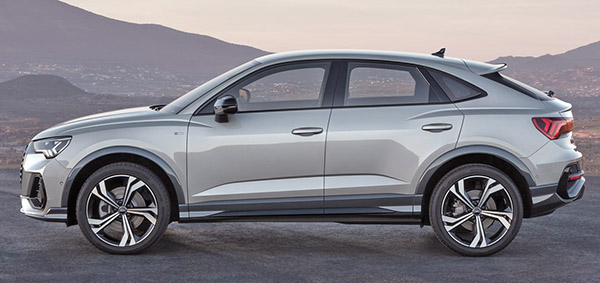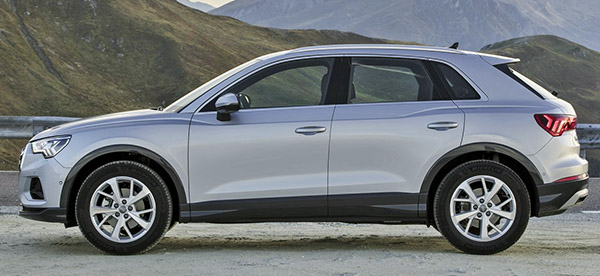 The Sportback version actually looks a lot different from the "regular" Q3 when you compare them.
Most body panels have actually been redesigned.
Everything on the Q3 seems softer than on the Sportback.
The Sportback is actually much more aggressive and actually sportier looking.