BMW 2 series Gran Coupe
Last Updated: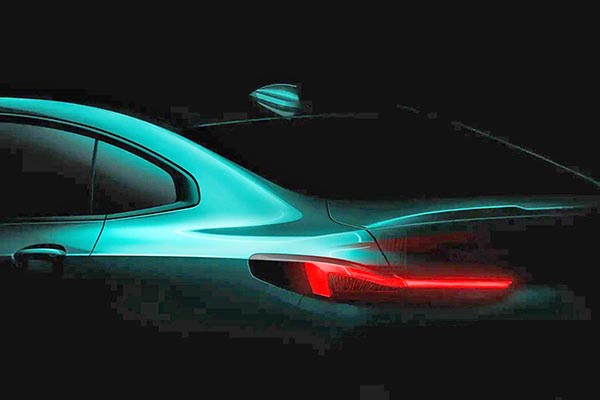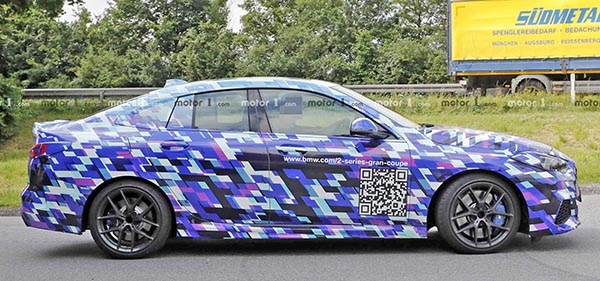 BMW has released a teaser (top) for the upcoming 2 series Gran Coupe.
Which is basically a sedan version of the new 1 series hatchback recently released.
It looks like they are trying to squeeze the 8 series Gran Coupe design onto a much smaller car. We'll have to wait just a few days to see if it works…
This will be competing with the much sleeker looking Mercedes CLA.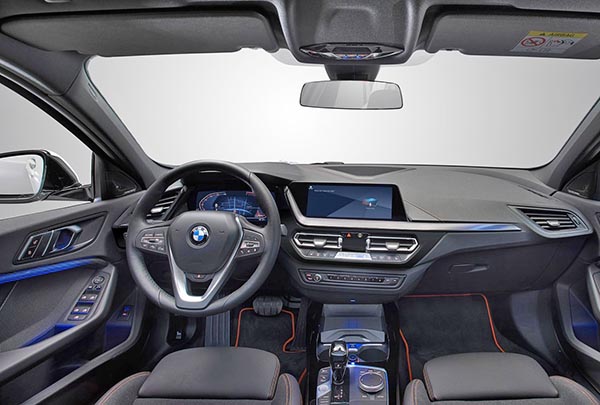 The interior is expected to be the same as the one used in the hatchback. Pictured above.
Which isn't bad… Maybe a bit simpler than what Mercedes is ding with the CLA these days.
The 2 series Gran Coupe is, so far, not planned for the US.