Cadillac XT-6: early reviews are in…
Last Updated: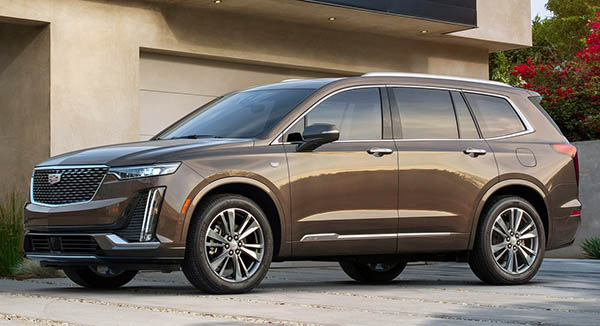 This one from "Motor One" seems to sum things up for me.
Basically, they are about 10 years late to the "non-truck-based'" 3 rows SUV market, and it is not that great.
GM based it on a smaller platform than the Buick Enclave.
So the wheelbase is shorter.
It still looks like it was designed years ago. And the interior is the same as the XT-5.
Really…
And on top of that, it starts at over $52 000. Which is about $12 000 more than the roomier and better
looking Buick Enclave. (And almost the same price as the loaded Enclave Avenir)
To me, this is yet another Cadillac mistake. With so-so styling and overpriced.
They were able to slash the pricing of the new CT5 by making it about $10 000 less than the CTS.
But it looks like they are stuck with the XT6.
Since it is a Cadillac, is has to be priced higher than their Buick model.
Even if it isn't as good…
And I am not even mentioning the competition!
Especially the $51 000 Lincoln Aviator…
Good luck.
Read the full review HERE.