Nissan Skyline
Last Updated: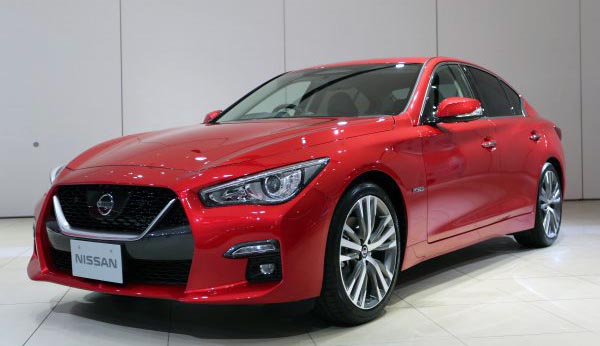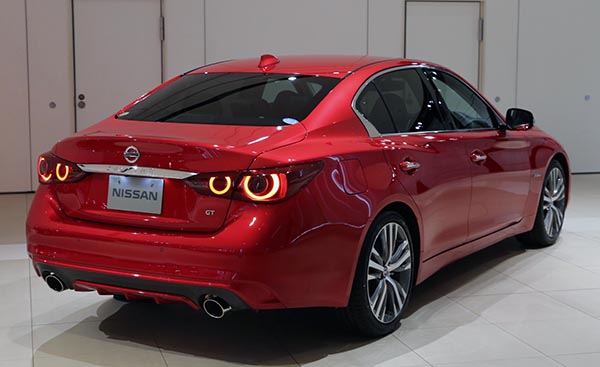 Have you ever obsessed and wonder about what the Infiniti G50 would look like as a Nissan?
Even lost sleep over it?
Well, here is your lucky day.
These are pictures of the Nissan Skyline sedan.
Available as 200 (2 liter) or 400 )V6 ) models. 211HP or 400HP.
It used to have the same face as our Infiniti, but it looks like Nissan is changing that for the new year.
Now it has a weirdo Nissan face that doesn't fir the rest of the design at all…
Good job Nissan!