2020 Chevrolet Corvette Pricing
Last Updated: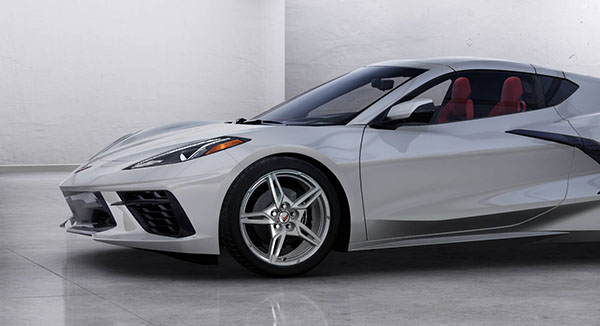 I have to say, the 2020 Chevrolet Corvette design has really grown on me.
We new GM had announced a "sub-$60 000 base price".
And it was true. As the base model starts at $59 995 including destination.
The good part is the base model is not a stripped car.
It comes standard with a removable top.
A 10 speaker Bose stereo. Leather seats. Power seats and a drive mode selector.
Which is pretty much what anyone would need. For a price that is just a few thousand more than the previous version.
Which is basically cheaper than any of its competition.
I think GM did a great job with this one.