2020 Citroen DS8
Last Updated: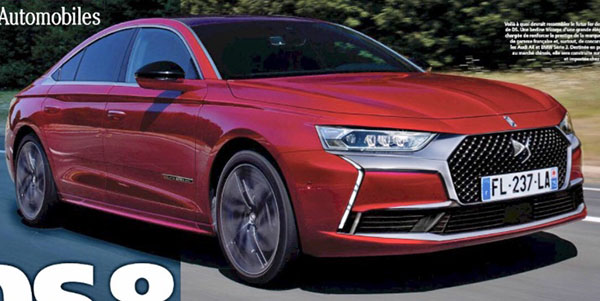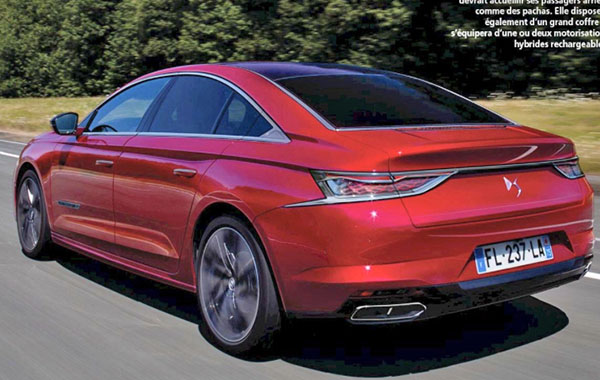 Citroen's sub luxury brand "DS" is getting ready to offer a luxury sedan.
And it looks a lot like the new Peugeot 508. Which is too bad.
While the 508 looks OK. Not great.
This looks like a tortured, convoluted version of the Peugeot. With way more chrome.
Although I have heard the sedan is aimed at the Chinese market, they were saying the same thing about the DS7 Crossover at first. Of course, the DS7 is now on sale in Europe…
So who knows where this will end up. And who knows if these are the real thing or not in the first place…