2020 Land Rover Defender
Last Updated: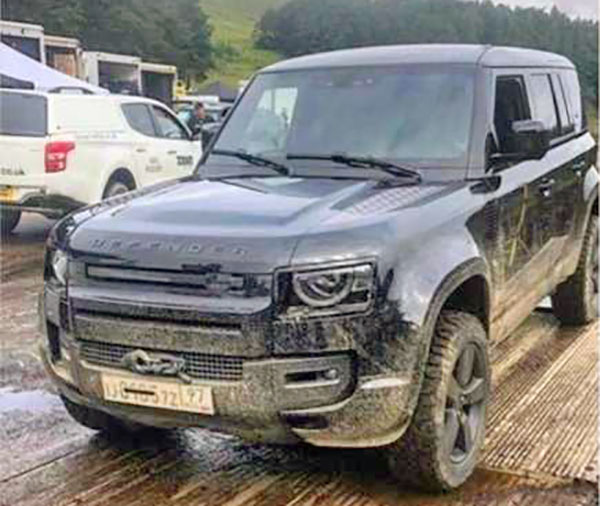 This picture comes from the set of the next James Bond film.
This isn't the first time we see discover new cars from James Bond movie sets.
Like a few Aston Martin models, the BMW Z8 and Z3.
So I guess this is the real thing.
Which is not really surprising anymore since we have already seen most of it. (HERE and HERE)
A mix of round and square. Trying to please everyone I guess…
I mean why not round just headlights? Why create a rectangular shape around the round lights?