2020 Mercedes EQV
Last Updated: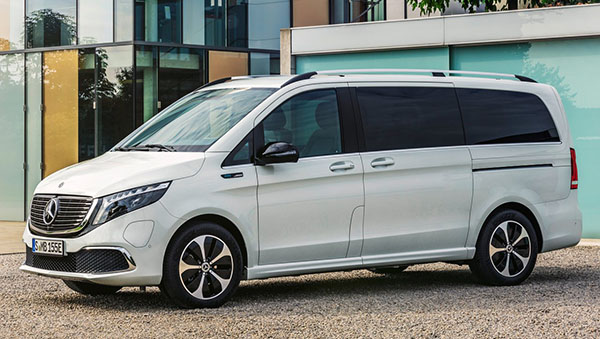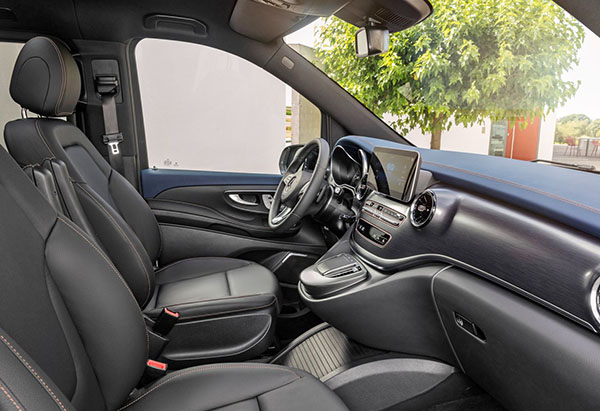 This is the production version of the "concept" we saw last March in Geneva.
version
It is basically an electric version of the van sold here as the Metris. Which came out back in 2014. (Or V Class in Europe)
It has a range of about 250 miles.
So far the EQV is not scheduled for the US. Where it could really be quite a success.
Not sure how much it will be, but the US Metris starts at around $27 000 for the most basic version.