2020 VW T-Sport
Last Updated: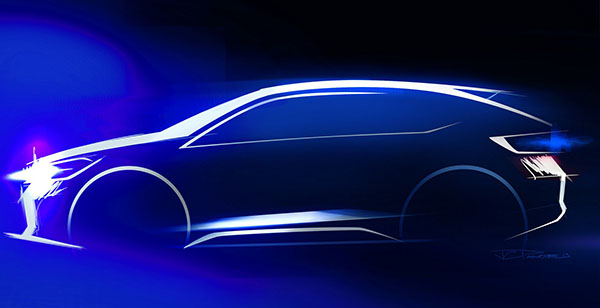 VW is getting an all-new "Crossover/SUV Coupe" for the Brazilian/South American market.
This all-new model is even scheduled to make it to the European market.
Where VW already has a bunch of small crossovers.
I guess Kia is doing the same thing in Europe where they offer a lot of compact SUVs that always seem to be competing with each other.
So why not…
This looks rather slick, which means it will probably never make it to the US. Where VW thinks Americans only want their worst, old looking square designs.
Too bad…