2020/21 Kia Optima Interior
Last Updated: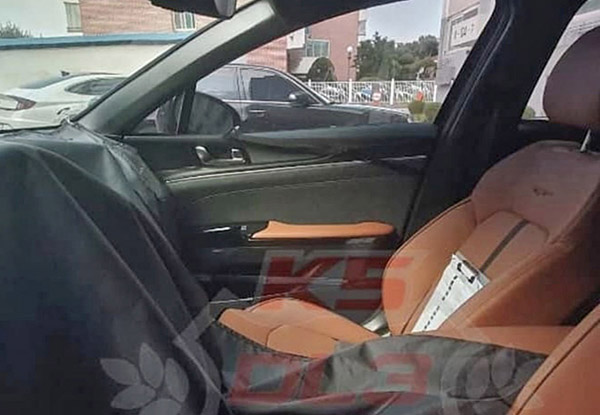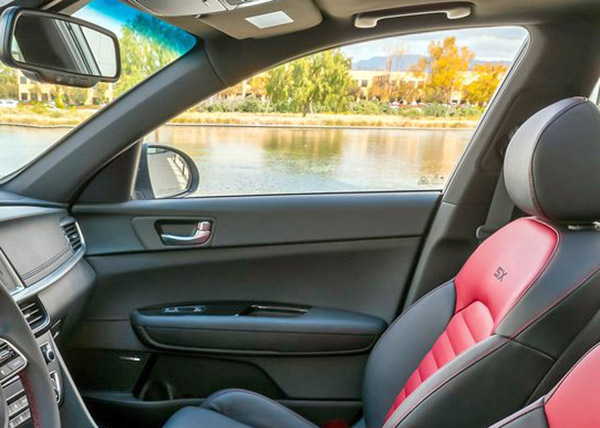 The top picture is the next-generation Kia Optima.
The sportier GT version.
Even though the dashboard is covered, you can tell it is a new design. But it really doesn't seem that much better than the current car (bottom pic)
The seats seem very similar. The door panels while different don't appear to be more modern at all.
We'll see…