Kia trademarks new logo.
Last Updated: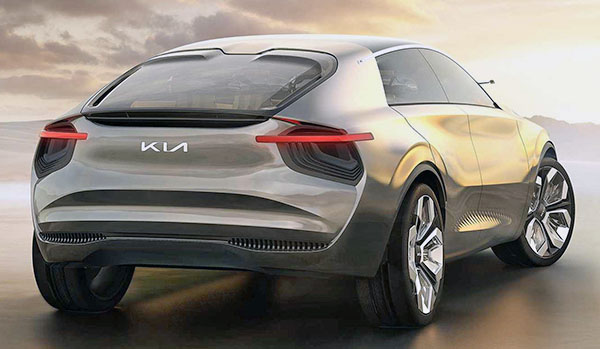 Kia just trademarked a new logo in Korea. And it looks very similar to the one used in the recent Imagine EV concept.
I think it looks great. Kia really needs to step away from the current logo. Dating back to a time where their cars were, let's say, "less than great"…
Although there is a rumor about the new logo only being used on their electric models, I hope it does spread quickly to the whole line up.
What do you think of this new Kia logo?
And who else do you think should redesign their logo to something more current and modern?