New VW logo?
Last Updated: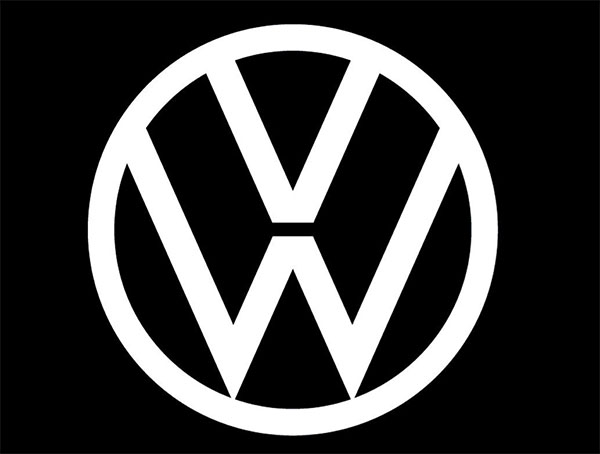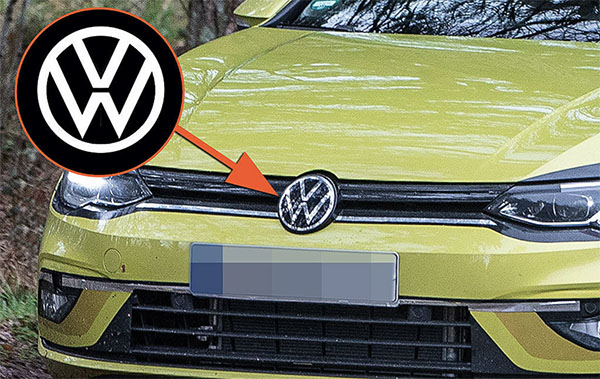 While Kia has just trademarked a really cool, slick and stylish new logo, it seems that VW is slightly altering theirs.
Which mirrors the way they redesign their cars, especially the Golf. These things being all-new while looking the same as before.
I can't really see anything "new" in that logo. Just like it is hard to tell an "all-new" Golf when they come out.
Plus, the logo in the picture is on a 2020 Golf prototype, still wearing some camouflage bits here and there.
So that logo might not be the real thing anyway…