Next generation Toyota Mirai Illustrations
Last Updated: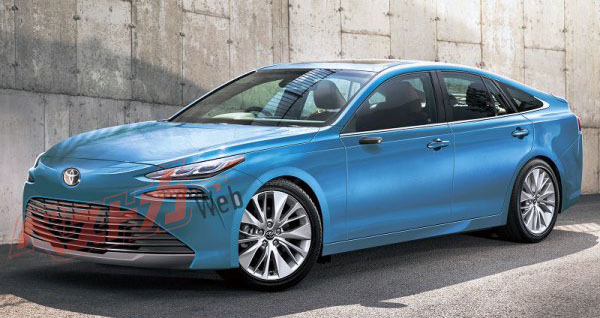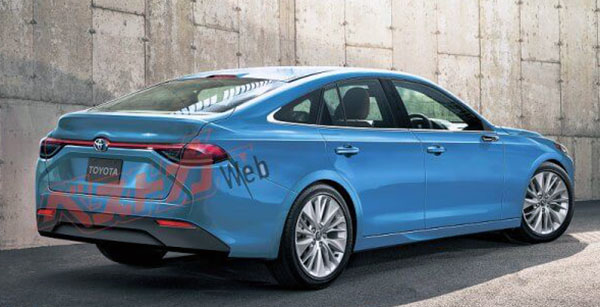 Toyota is still pushing Hydrogen Fuel. And apparently, a second-generation Mirai is in the cards.
(They are also working on a Hydrogen version of the Lexus LS Sedan. Due out very soon)
These are illustrations from Japan. Which are usually pretty far off.
But no matter what Toyota comes up with, it will be quite an improvement over the current visual mess.
The infrastructure is still in its early stages, but I really like the idea of Hydrogen fuel.
To me, the new Hyundai Nexo is really the most attractive and practical Hydrogen choice right now.
More choices are always better…