Porsche Taycan Interior teaser
Last Updated: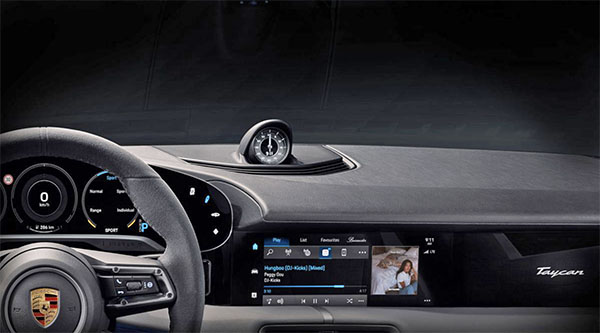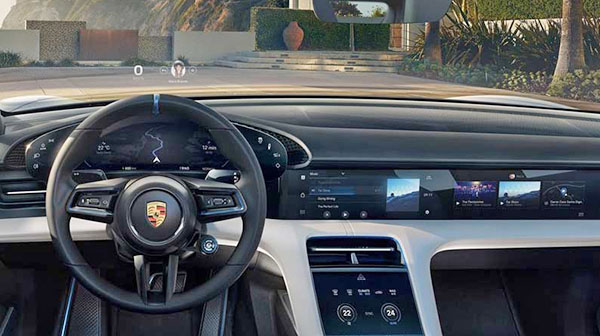 it looks like the production model interior (top photo) will stay very close to the Mission E Concept interior.
And it should be. By the time the Taycan actually goes on sale, the Mission E will be 5 years old!
Since it was introduced back in 2015.
So it is not that futuristic anymore. (And that "Sport Chrono Stopwatch" on top of the dash sticks out like a sore thumb.)
I guess Porsche owners like it since it is in every Porsche these days…
We only have to wait a few days to see the whole thing. So more on the new 2020 Taycan very soon.