Smaller 3 cylinder engines for the all new Buick Encore GX
Last Updated: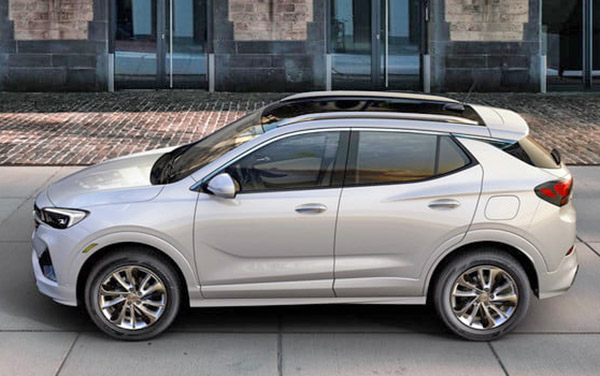 That's right. The US version of the new 2020 Buick Encore GS will get smaller engines than the smaller "regular" Buick Encore.
The base models will get a new 1.2 Liter 3 cylinder with 137HP.
This engine will be only available on FWD versions of the Encore GX. And only with a CVT.
A slightly larger 1.3 Liter with 155HP will be available as an option on FWD models.
And will be standard on AWD versions. It will come with a 9 speed automatic.
While I do like 3 cylinder engines ( I drove the one in the US Focus and it was very nice), 137HP in a car that is larger than the current Encore is not much power at all…
And 155 isn't that much of a boost.
Although the larger engine with the 9 speed would obviously be the best choice.
While I think something a bit larger than the Encore for not too much more money could be the right size SUV for most people, most of the competition does offer more power.
Maybe the Encore GX will get amazing MPG, who knows.