VW T-Roc Cabriolet
Last Updated: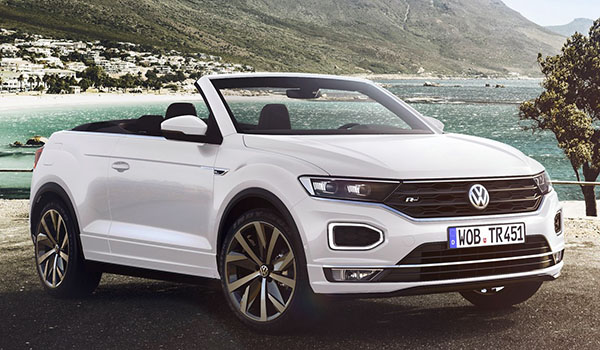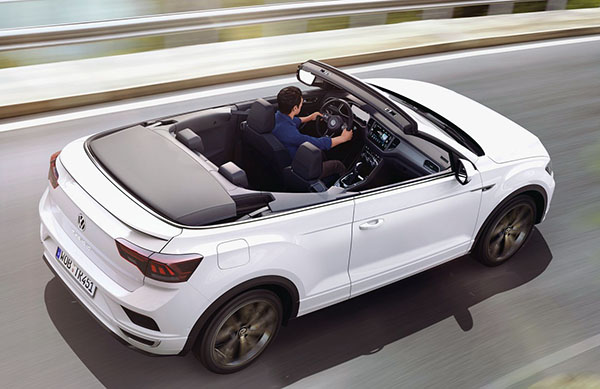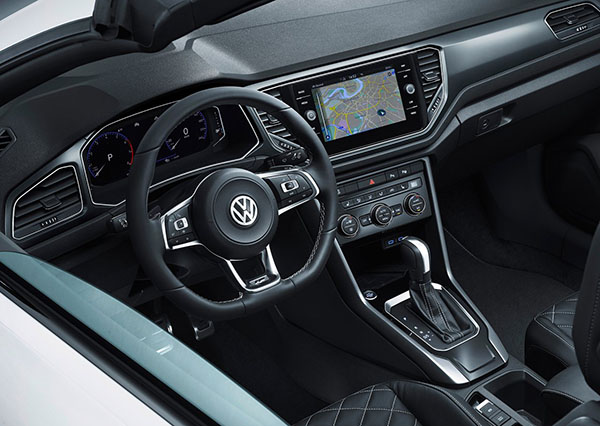 I guess VW still thinks there is a future for a convertible SUV…
It didn't work for range Rover with their Evoque Convertible. And the Nissan Murano convertible was a huge flop as well.
But, VW is arrogant enough to think a VW SUV convertible will be a hit.
So here is a soft top 2 door version of the compact T-Roc.
Which means it basically replaces the Beetle Convertible in their line up.
Which is sad. Since the T-Roc cabriolet looks as exciting as a brick. And a poor replacement for the cool Beetle.
The interior is similar to the regular version. Which means plenty of bits from many previous VW models. (even the Beetle)
This, of course, will not be sold in the US. Since we are not getting the T-Roc in the first place.
Which means, no more VW convertible for us anymore…