Zombie Saab lives! New NEVS prototypes
Last Updated: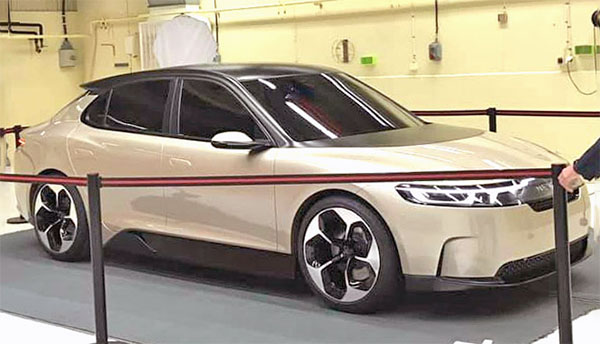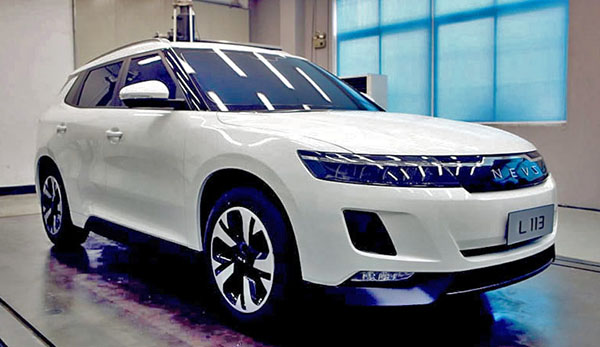 The "new" Saab 9-3 based NEVS 9.3 EV has actually started being produced in China last month.
But it is basically an electric good old (especially old) Saab 9.3 sedan.
These are all new designs. NEVS had shown drawings of possible new models back in 2015.
I think these look a bit weird, but would have actually made decent lookign Saabs.
Pretty amazing we are still talking about Saab. Which has been dead since 2012…