2020 DS9
Last Updated: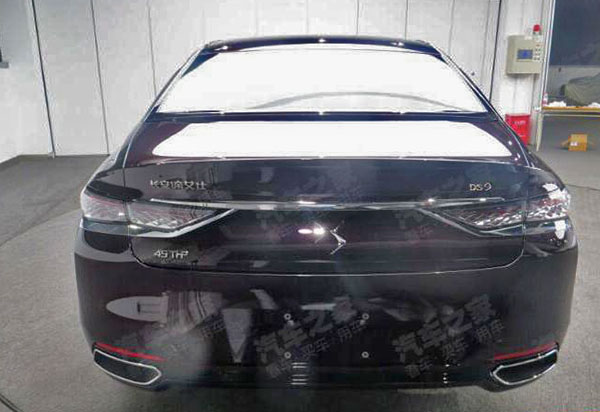 Citroen's sub-luxury brand is coming soon with a large sedan.
Which looks a lot like the car it is based on, the Peugeot 508 sedan.
Which is a shame. "DS" needs something a bit more original than a rebadged Peugeot to stand out.
So far they have a weird looking compact car and a few borderline strange-looking, chrome-covered SUVs.
Since China is the main market for the new brand, I guess chrome is mandatory.
Strangely enough, the DS9 is also planned for Europe. After the initial Chinese launch.
The "regular" Citroen models are much more attractive and fun looking.