2020 VW Golf
Last Updated: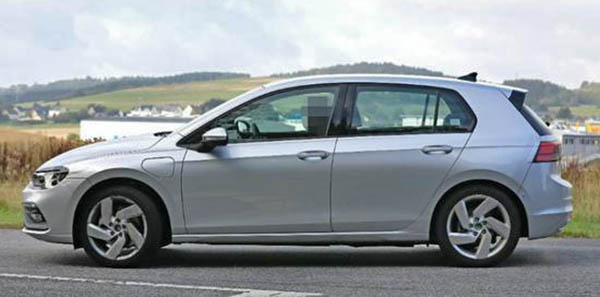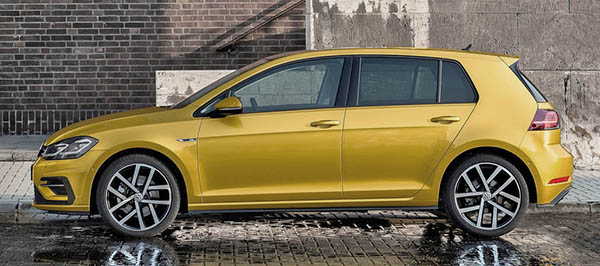 Always a bit sad to see the next generation Golf (top) next to the current one.
It just makes you realize how little the design actually changes from one generation to the next.
Why even bother…
The top prototype is the new plug-in version. And still has a bit of camouflage on the lights. Otherwise, this is it…
The next generation Golf is not scheduled for the US market anymore (But it is for Canada)
We will only get the GTI version.