Chrysler Atlantic coming up?
Last Updated: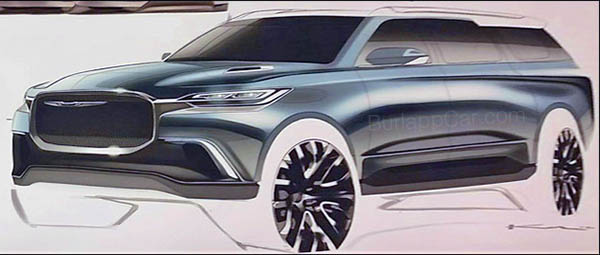 This does look quite interesting.
It would mean there will be a Chrysler version of the upcoming Jeep Wagoneer?
Why not. As the Escalade is just a Cadillac version of the Chevy Tahoe/Suburban, and allows GM to make a huge amount of money.
That would also mean Chrysler is not dead. Which is a good thing.
The front end pictured above would also look pretty nice on a new Chrysler 300.
Just saying…
I think Chrysler should "pull a 2020 Passat"' with the 300.
Keep most of it, but get it a new body and interior.
As they are still selling almost 50 000 of them a year.
(Thanks to a reader for these pix)